The Group dates back to the 1970's with the opening of the Cafè Balear in the Port of Ciutadella: a tavern that catering for seafarers before going out to sea and serving delicious fish and seafood-based tapas, cooked with love by Juanita, the mother of the group's current owner. A restaurant that today is one of the most admired classics on the island.
In 1992, Pizzeria Roma opened its doors in the historic centre of Ciutadella, in an old bakery. A pizzeria that is already an emblematic restaurant in the old part of the city.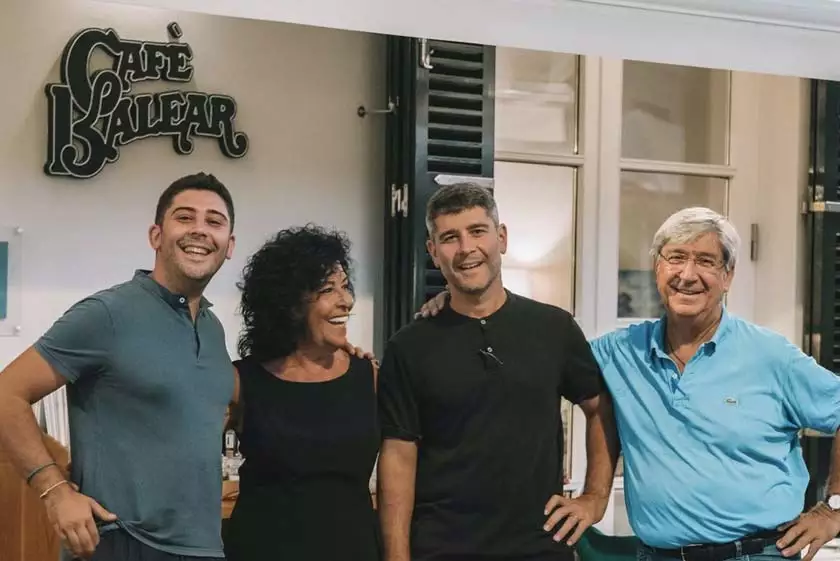 In 2014, PINS46 joined the group, located in a historic building in the town of Ciutadella, where the family that owns the group is from. A restaurant that has found its place in the gastronomic offer on its own merits.
In total, three restaurants with a history, product, preparation and quality making them unique.